Last week most popular wallpaper art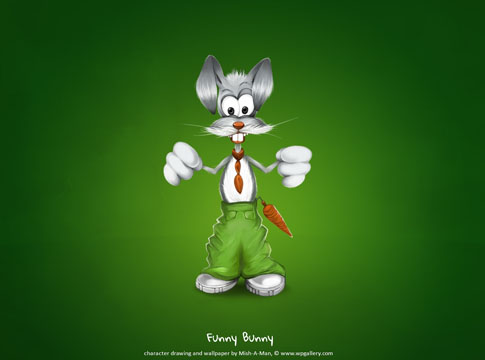 Funny Bunny
by
How funny can be one bunny? He is very clever but he is not a Bugs Bunny. Not even close! Photoshop + Tablet. Copyrighted by Mish-A-Man and this gallery. All rights reserved!!!
Date Uploaded: August 24, 2012
Featured Wallpapers

3885

2348

2198

Welcome

Gallery of original and unique wallpapers made by known artist. If you have artistic tendencies and know how or like to create original wallpapers

we invite you to join us.

Our site will give you unique experience, beautiful artworks in wallpaper form, tutorials, support on forum, resources and much more.